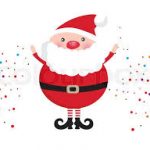 Saturday 1st December, 10 am – 11 am,
Panmurefield Baptist Centre, 154 Lawers Drive, DD5 3TZ. Come along and join in with lively action songs and nursery rhymes. Suggested cost is £2 per family, children's snack is included and refreshments for adults are available to buy for £1 per item. You can book a space by  email familyworker@outlook.com or through our Contact Us page. PLEASE LET US KNOW YOUR CHILDREN'S NAMES AND AGES THIS MONTH WHEN YOU BOOK.
Our next Boogie Babies will be on 12th January 2019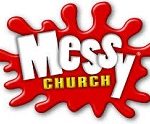 Our Christmas Messy Church is on Saturday 1st December, 2pm – 4pm in Panmurefield Baptist Centre, Lawers Drive.
We'll hear about what happened when Jesus was born and our time together will also include crafts, activities, songs and some food.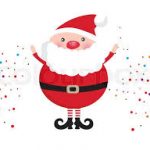 Book a space by email familyworker@outlook.com or via our Contact Us section. Children must be accompanied by an adult and we look forward to seeing you then.
Please note that our next Messy Church will be on 12th January to avoid the school holiday time