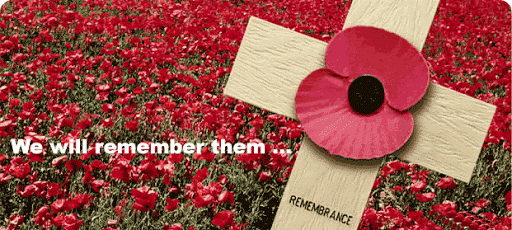 Call to Remembrance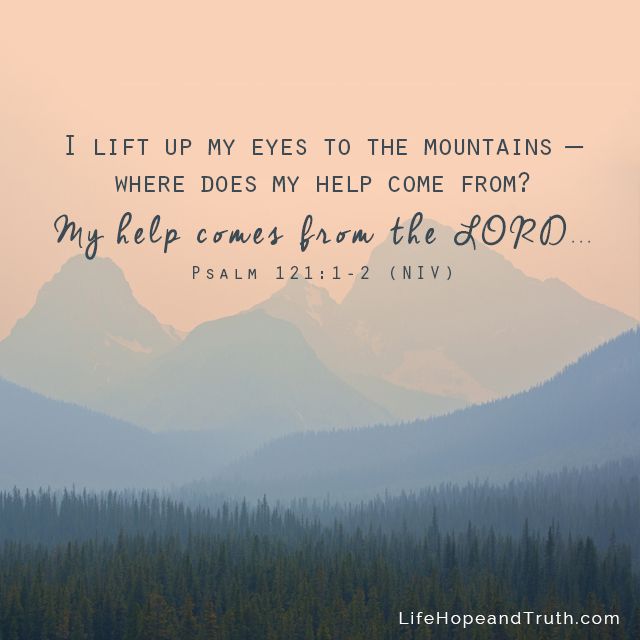 ---
---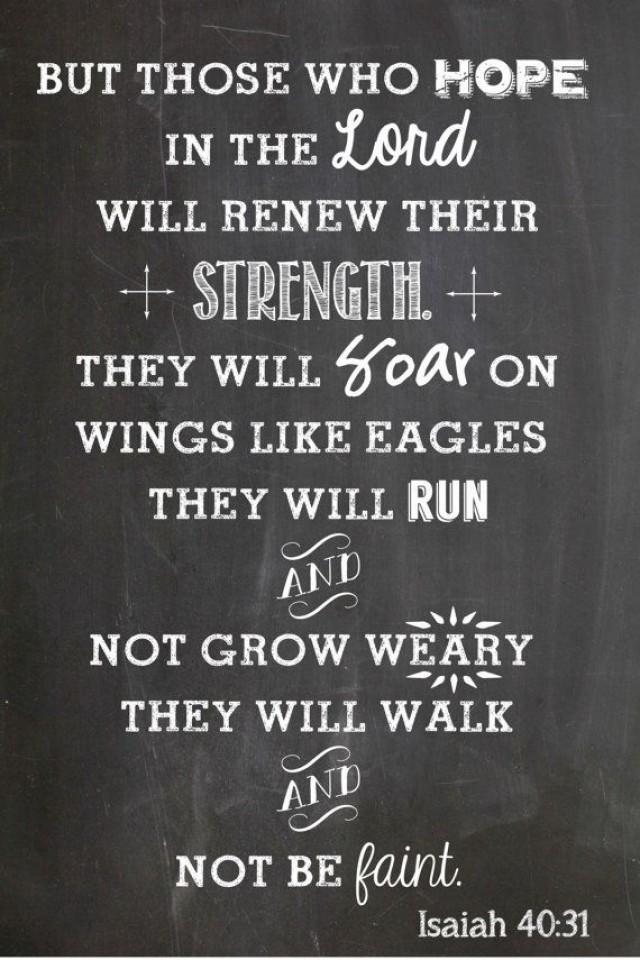 ---
Remembrance Thoughts
We meet in the presence of God.
We commit ourselves to work in penitence and faith for reconciliation between the nations, that all people may, together, live in freedom, justice and peace.
We pray for all who in bereavement, disability and pain continue to suffer the consequences of fighting and terror.
We remember with thanksgiving and sorrow those whose lives, in world wars and conflicts past and present, have been given and taken away.
---
Silence
Prayer
Ever-living God we remember those whom you have gathered from the storm of war into the peace of your presence;
May that same peace calm our fears, bring justice to all peoples and establish harmony among the nations, through Jesus Christ our Lord.
Thank You Lord for our time together in worship today. We appreciate the opportunity to take this time out at the start of the week to focus on You and remember Your sacrifice for us on the cross.
On Remembrance Sunday we have also given thanks for those who served our country in times of war, and particularly those who paid the ultimate price in giving their lives. In this next week we thank you for the privilege of each new day to honour you and serve others in our various spheres of life, in the name of Jesus we pray, Amen.
---
And one day we'll be free, free indeed, Jesus
One day all this struggle will cease
And we will see Your glory revealed
On that day
And when we all get to heaven
What a day of rejoicing that will be
When we all see Jesus
We'll sing and shout the victory
---
Benediction: The Grace