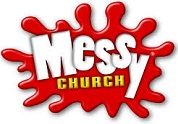 What is Messy Church?
We held our first Messy Church in April 2015 and this fun filled event involves creativity, celebration and hospitality i.e. Food, food and more food! We aim to involve everyone in Messy Church and therefore you do not need to be a member of a church to attend. Messy Church is especially designed to reach out to families including those for whom Sunday morning services is difficult due to a variety of reasons such as family circumstances.
What happens at Messy Church?
Each Messy Church has a different story theme taken from the Bible. You will find out more about the story through craft, mess and celebration time. The session finishes with some yummy food (Homemade traybakes if you are lucky!) and time to chat!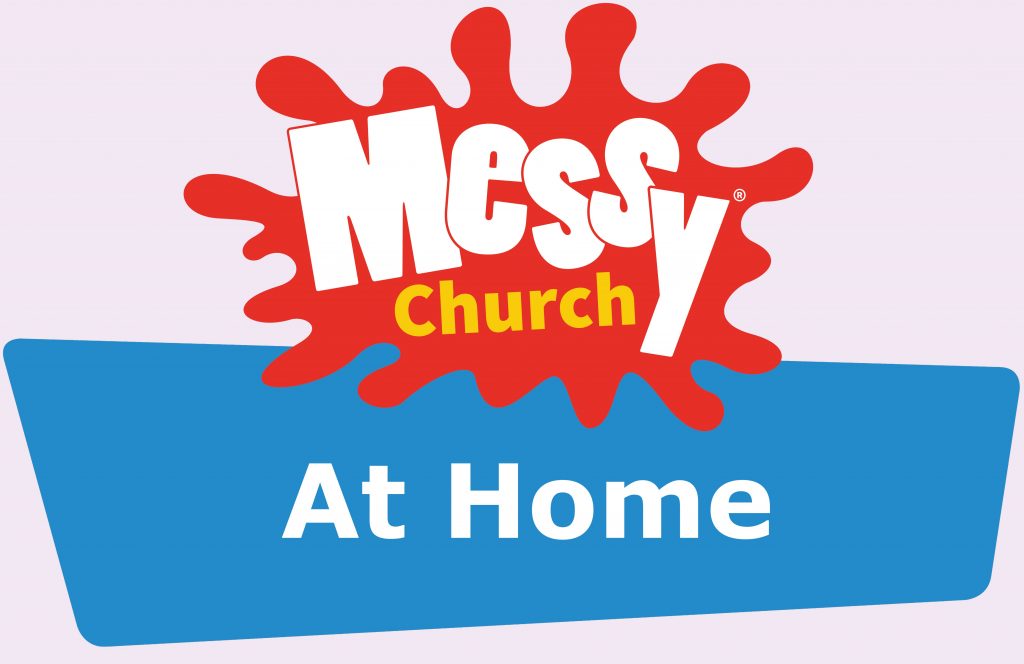 Messy Church at Home
Due to the current Coronavirus pandemic, we cannot hold Messy Church in our usual format. We're really missing getting together with all of our Messy Church families, we're thinking of you all and we hope that you're doing well.
Saturday 20 June 2020 – Today we learn about a little man who climbed a tree. Click here to view.

Saturday 6 June 2020 – Click here to view.
Saturday 23 May 2020 – Click here to view.
Saturday 9 May 2020 –
Click here to view.
Saturday 25 April 2020 – Click here to view.
Previous sessions – 2020
January 2020 – We heard the story Jesus told about a wise and a foolish builder. If we hear what Jesus says and put it into practice, we are like the wise man who built his house upon rock!
February 2020 – We thought about what Jesus says about handling our worries. It was great to see everyone there!
Previous sessions – 2019
January 2019 – Our theme was Healthy Body, Healthy Soul. A funny face biscuit, a balloon powered car, painting and a stress ball were a few of the activities that helped us to think about some very important things and we had some healthy snacks too (as well as cake!)
February 2019 – Our activities helped us to explore the Bible story about Joseph and included sacks of grain, bubble painting, coloured coats, family pictures, Egyptian collars and model planes (to show the ups and downs of Joseph's life!) Joseph had many of these ups and downs but God was always with him through it all.
March 2019 – We heard about the first miracle that Jesus did when he turned water into wine and we finished our time together with a wedding feast!
April 2019 – Our session had an Easter theme as we looked at why Jesus died and rose again and what that means for us today.
June 2019 – Looking back at the photos from our June Messy Church, I remember that it was the noisiest one ever! We heard a Bible story about Joshua which involved trumpets and walls and we learned that God is always with us and we can trust Him.
August 2019 – We heard the story that Jesus told about the Lost Sheep and we learned more about it through our crafts and activities 🐑 It was great to see everyone there.
September 2019 – We had a very messy Messy Church with paint and shaving foam – might be a while until we do that type of painting again 🤣 We heard about Jesus' friends – the disciples – who were the first people to follow him and we also thought about what it means to follow Jesus today.
October 2019 – We heard the Bible story about Daniel. He prayed about every situation and trusted God.
Christmas 2019 – We had lots of fun celebrating the birth of Jesus!